Used Cars in Wausau WI
Our dedicated Wausau used car buyers at GOAutoPlus.com have allowed us to offer some of the auto industry's best car brands and used cars in Wausau, WI. Our vast inventory includes anything from family-friendly sedans to functional crossovers, versatile SUVs to practical minivans, eco-friendly rides to gutsy sports cars. GOAutoPlus.com is a platform for the top used car dealers in Wausau to provide their top autos for Wausau drivers who have contributed so much to our success. In order to express our gratitude for our used car buyers in Wausau, we will continue to keep our used car inventory stacked with the area's greatest car dealers and used cars in Wausau. On-the-go parents, students driving back and forth from college, drivers commuting to work or travelers exploring the Northwoods, GOAutoPlus.com has used cars in Wausau that cater to your lifestyle.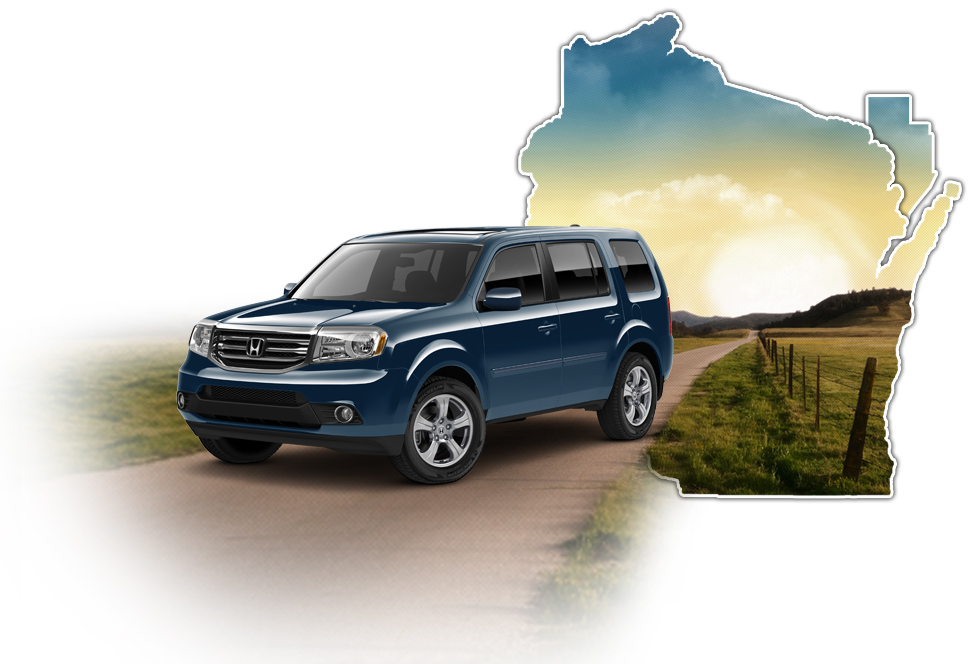 Industry-Leading Used Cars in Wausau WI
GOAutoPlus.com provides Wausau drivers with the most popular auto brands on the market. Unique vehicles with customizable features allow Wausau used car buyers to drive away with vehicles that are truly theirs. For Wausau drivers who need to haul a boat on the weekends or if they need a car capable of dealing with several inches of snow, GOAutoPlus.com provides used cars in Wausau with strength, dependability, and stability on the road. We can't begin to fully express our appreciation for the Wausau used car buyers who have brought so much success to GOAutoPlus.com, so we'll continue to personalize each driver's car owning experience with intuitive search tools that lead to their ideal vehicles. Search by the vehicle's make, model, year or even fuel economy. Look for a specific dealership or calculate your payments and fuel savings before even visiting the dealership itself. Our used car dealers in Wausau will continue to bring the most loved autos to our loyal Wausau used car drivers for their consistent commitment to GOAutoPlus.com.