Used Cars in Shawano WI
Searching for a new or new-to-you vehicle may feel like a daunting task, but at GOAutoPlus.com we have a large selection of used cars in Shawano WI and a simple way of finding the exact vehicle for our drivers. Our Shawano, WI used car shoppers have done so much to help us build a strong resource for used cars in Shawano, and we want to show our appreciation by providing a stress-free means of buying used cars in Shawano. Once you've done some research on the type of vehicle that will work best to suit your needs or the needs of your family, we give you the option of searching by make, model, year, price or dealership. This will help to narrow down our vast selection of used cars in Shawano and bring you closer to finding the car of your dreams.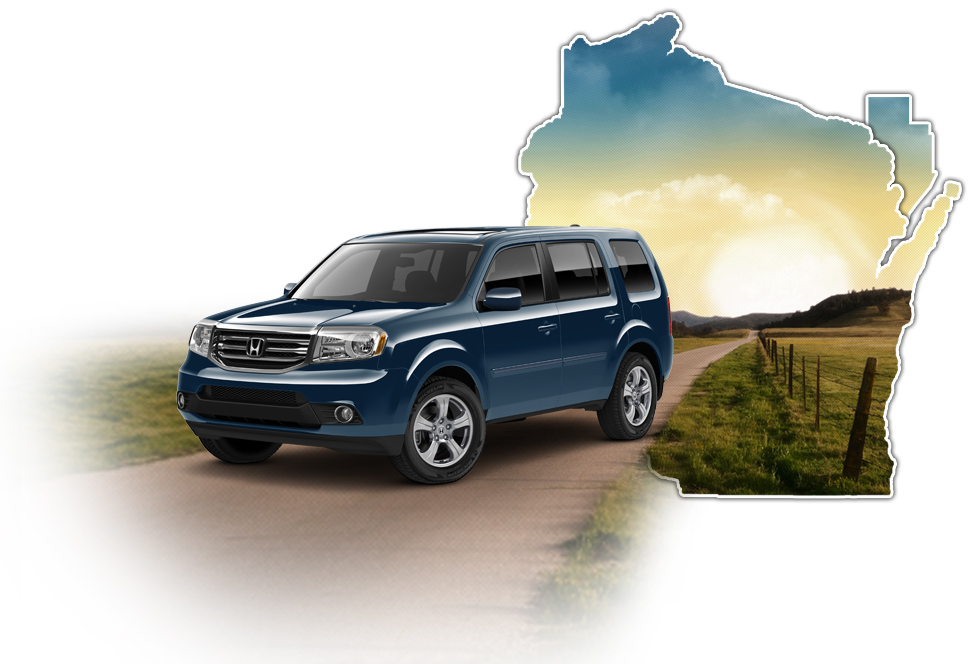 Budget-Friendly Used Cars in WI
We have used cars in Shawano to suit any and every driving preference. Heavy duty jobs can be tackled with our muscular pickup trucks and hardworking SUVs, and simple day-to-day tasks are made much more enjoyable and efficient with our wide selection of sedans, crossovers, and compact used cars in Shawano. We are home to several vehicles capable of handling our tough Wisconsin winters, balmy summers, and any weather in between. Let the top down in some of our beautiful convertibles and stay warm in our all-wheel drive vehicles with heated seating. Our competitively priced used cars in Shawano are second to none, and we proudly offer them for all of our Shawano drivers. The dedication we've witnessed from our Shawano used car shoppers is truly humbling, and we will always strive to bring the leading brands and top models to the GOAutoPlus.com inventory. If you haven't been able to find exactly what you're looking for online, we will search endlessly to bring you the vehicle that matches your lifestyle and exceeds your expectations.