Safe driving tips Green Bay, WI
There have never been safer cars on the road than the ones created today. With raised awareness on the importance of driving safety, we've also become safer drivers in the last few decades. While we've certainly seen progress, there is still an outrageously high amount of auto accidents and fatalities. Vehicles may be safer than ever, but most accidents occur as a result of human error. In order to reduce the number of accidents and fatalities on the road, GOAutoPlus.com is offering safe driving tips for Green Bay, WI drivers and those in surrounding areas. Practicing safe driving behaviors will be the best way to reduce accidents and make the road a much safer place for traveling.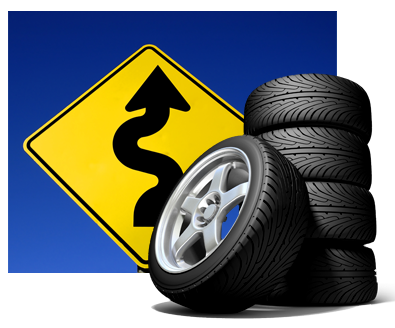 How to be a safer driver
One of the easiest ways to make the road safer is to never drive while under the influence. A staggering amount of vehicle-related fatalities are a result of drivers impaired by alcohol or other substances. In a similar vein, never drive while tired. The results can be just as detrimental as driving under the influence. Drivers should also avoid speeding and using distracting technology, as it reduces reaction time. One of the safety tips we've heard all our lives is to always wear a seatbelt. In the event of an unforeseen accident, a seatbelt can be the difference between walking away or ending up with a much more tragic outcome. In Wisconsin we experience extreme changes in weather, so it's important for drivers to exercise caution when traveling in snow, ice or freezing rain. Whether Mother Nature is acting up or not, it is also smart to never follow the car in front of you too closely. Unexpected braking could result in a collision if you're not giving other vehicles plenty of room on the road.
Extra tips for safe driving
When driving it is also incredibly important to keep other drivers or pedestrians in mind. Even if you're driving safely and obeying every traffic rule, there are others who may not be doing the same thing. Assume each driver doesn't know what they're doing and be a defensive driver to avoid accidents or other unfortunate circumstances. Finally, make sure your vehicle is safe for driving in the first place. Check all of its important processes and get regular check-ups and maintenance to add years to your car's life, as well as your own. For more information on how to be a safer driver, contact us at GOAutoPlus.com. We can also get you in touch with a trusted Wisconsin car dealership for extensive car maintenance.